The Strength of Support:
I was diagnosed with breast cancer in June of 2012, I under went a double mastectomy and reconstruction on Oct. 17th and then 8 rounds of chemo which I started in November and the last one was on March 5th, 2013…need less to say I had quite a year!
Through out everything I went through in those months from the first pain I felt, to the biopsy, to the diagnosis, to more biopsies, to going to a cancer treatment facility, having surgeries, dropping out of school, to having chemo treatments, not being able to fully take care of my family, losing hair, not being able to really eat, not having strength to walk, gaining weight from the steroids and poison they pump into your body, to FULL recovery…I know a major part of my victory is due to the awesome support system God blessed me with.
My husband (Jonathan), my children( Alexis, Daisha, Blake and Brayson), my church family (Fullness of Joy) and my dear friends whom I deem as sisters, (Lajunda Bean and Carla Lee) were there from the beginning of the battle until the victorious end. There is no way you can go through a battle like this alone, even in "real "battles on the field, they NEVER fight alone!!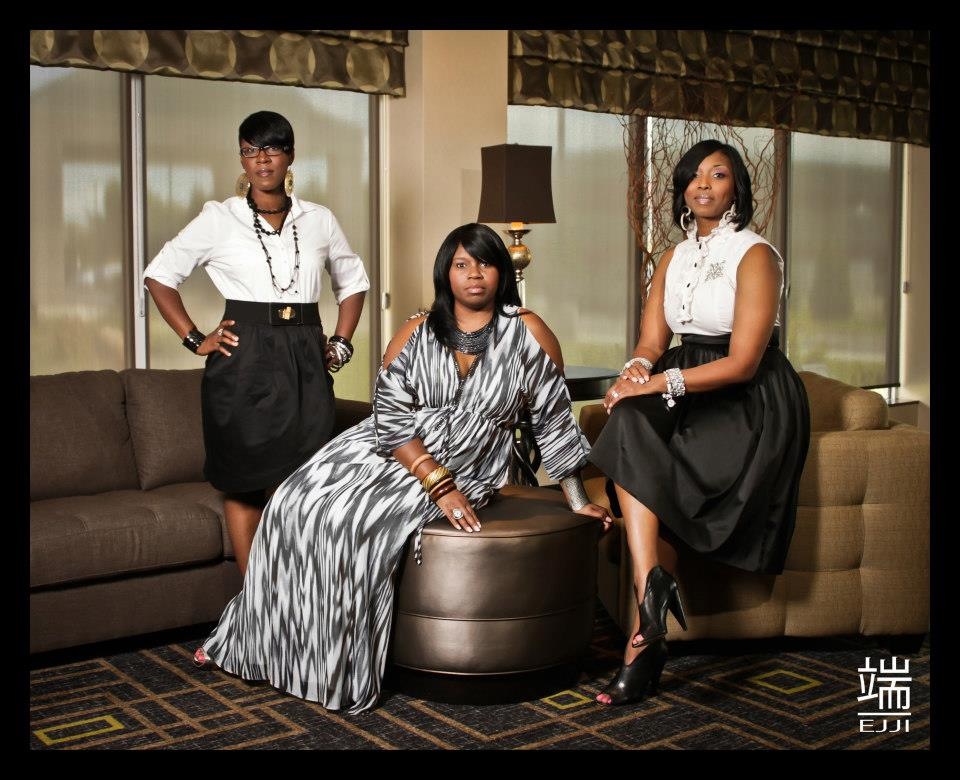 If you are dealing with cancer or any life threatening illness my advice and prayer is that you find a support system. Find people you can trust even with you ugliest moments, find people who will pray for you, find people that will have not only your best interest at heart but also your family!
The bible indicates that "His strength is made perfect in our weakness"….the strength of support will definitely help you get through your absolute weakest moments.
Live On Purpose,
Kesha
If you have any more questions concerning risks and facts, read our list of Breast Cancer Facts and visit the American Cancer Society for more information about all types of cancer and research in treatments.