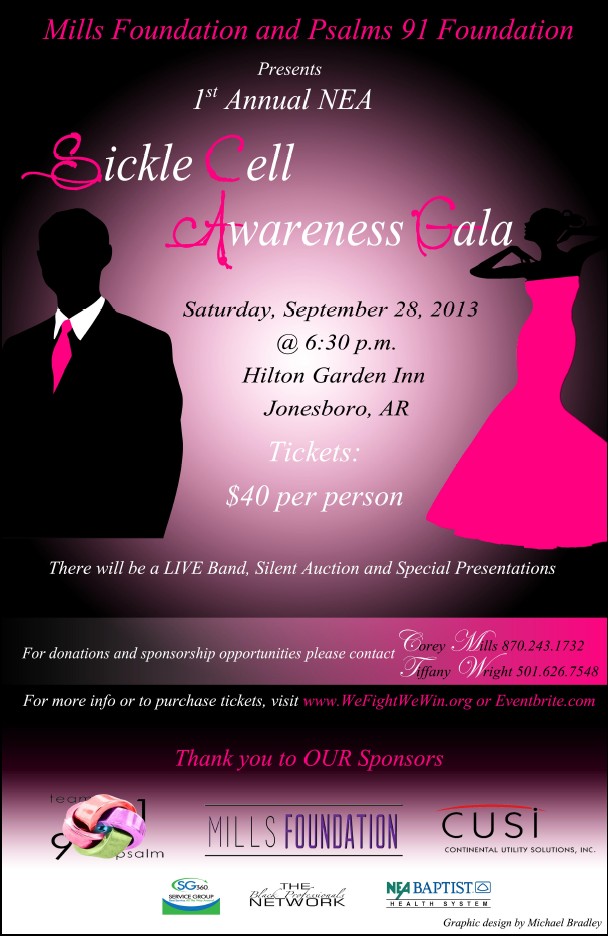 Corey Mills (Mills Foundation) and Tiffany Wright (Psalm 91 Foundation)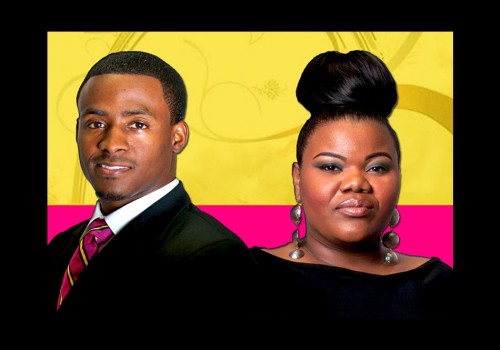 both have sickle cell disease and are Sickle Cell Advocates in the state of Arkansas and the Mid-South Region. Mills and Wright have come together to raise money to meet the unmet needs of individuals living with Sickle Cell Disease.They have merged their foundations to help educate Sickle Cell consumers about how to manage their disease and improve their quality of life. Together, Mills and Wright hope to promote the concept, "a life with purpose, not just a disease."
Both Mills and Wright operate non-profit organizations whose mission is providing resources and tools to aide in sickle cell education to improve the quality of life of individuals living with Sickle Cell Disease (SCD). More specifically, funds raised are used to provide trait testing in different communities within the region, hospital/utility bill assistance following extended hospitalizations, transportation assistance to health appointments, medication assistance, and spiritual mentorship.
Eventbrite online ticket sales are now closed.
If you would like to purchase tickets, email us at neasicklecellawareness@gmail.com by by tomorrow, Thursday, September 26 at 8am.