TMT SOCK MINISTRY HISTORY
What started as something fun turned into an avenue to reach out to Millington, TN and surrounding communities.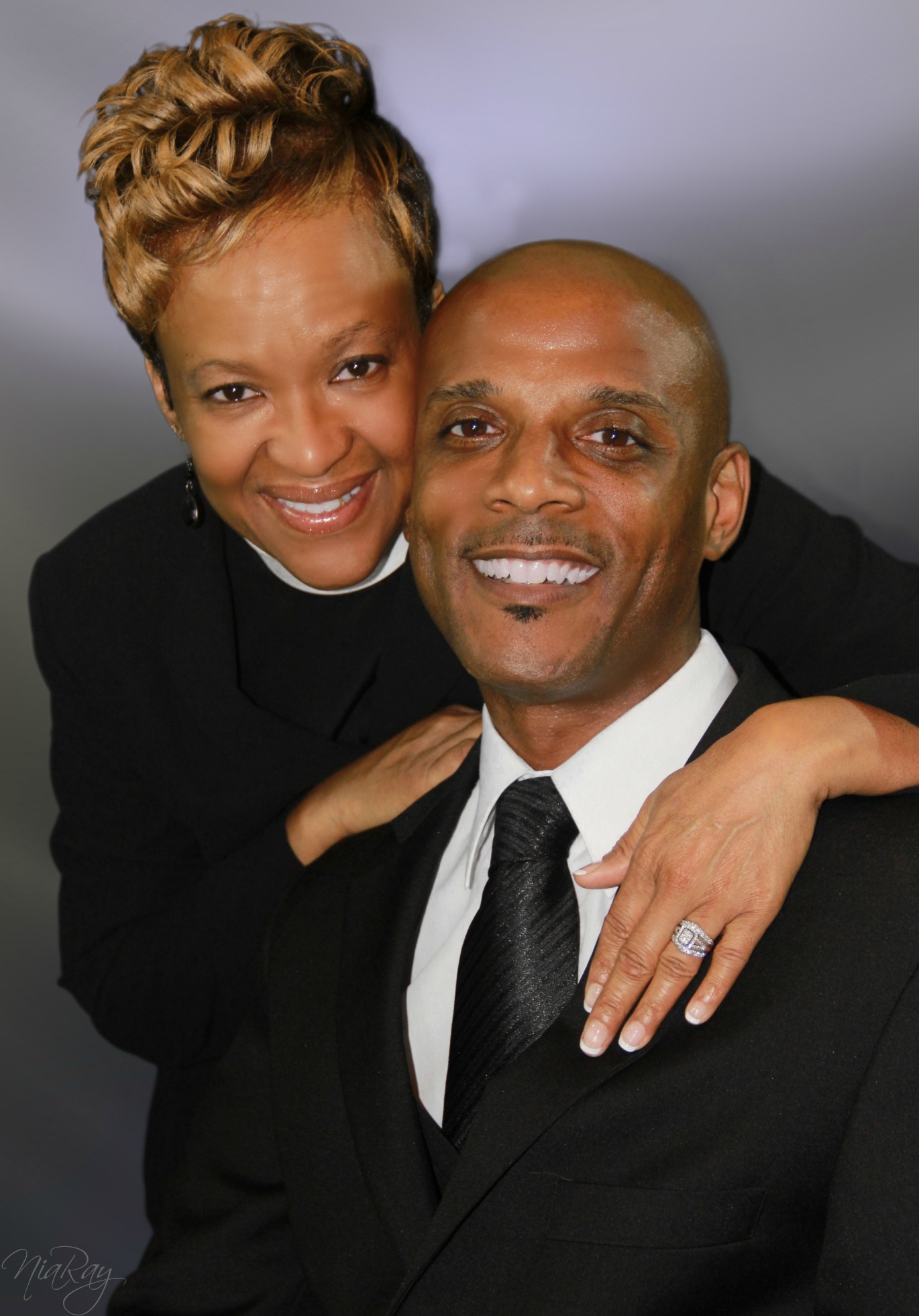 It started with the Pastor Victoria Austin's brother, Vann Jones, wearing some really cool and colorful socks with his suits on Sundays. People in the ministry took notice and not long afterwards, we started seeing others wearing their very distinctive socks. Within a few weeks, the name Sock Ministry was ringing loud at The Master's Touch International Ministries (TMT). The adults, as well as the young people jumped onboard and on Youth Sunday during October, there was a Crazy Sock competition to see who would be the most creative. It was truly a blast for everyone in attendance.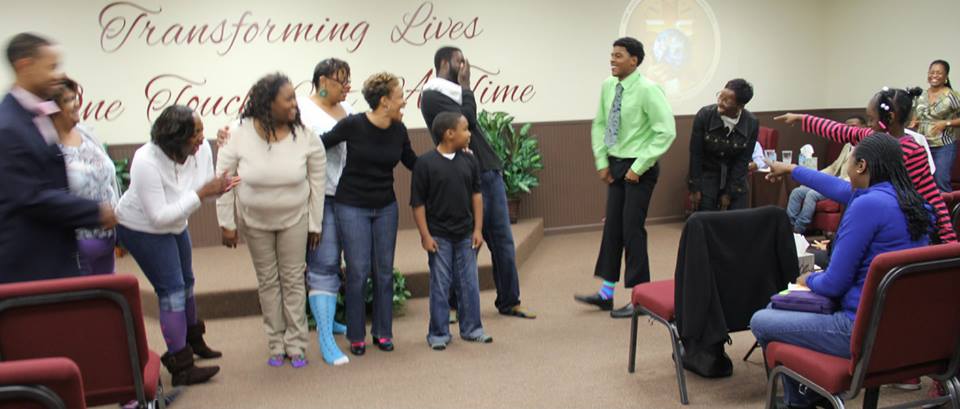 It was important to me to capitalize on this sock momentum. How can I take something which started as fun and make it ministry. My thought was, "if we're going to call it the 'Sock Ministry' then we needed to do ministry". With this in mind, we decided we would provide socks, hats, gloves and scarves to the homeless and to a senior living community in Millington during this winter season.
We started sharing our desire with our family, friends and followers. Within one week, 100 pairs of therapeutic socks were donated to our cause from Southern Leather Company and City of Refuge Church in Brunswick, Georgia, under the leadership of Apostle Daniel Hines, committed to sending 100 pairs of socks to help us meet our goal.
We are hosting a Sock Drive during the month of December and solicit the help of anyone who would like to contribute.
The Master's Touch – Sock Ministry
5099 Easley Street
Millington, Tennessee 38053
Phone: (901) 873-1419
Email: pastorv@tmtim.org
Website: http://www.tmtim.org
All contributions or donations must be in by December 22, 2013, as we will be delivering the items on Christmas morning.
We are so excited about being able to minister in this way and look forward to doing even more in the upcoming year.
Blessings,
Pastor Victoria Austin